Working Pressure:
700-3000bar
Certificate:
Ce, ISO9001:2008
Transport Package:
Plywood Case
Specification:
customized
Origin:
Taizhou, Jiangsu, China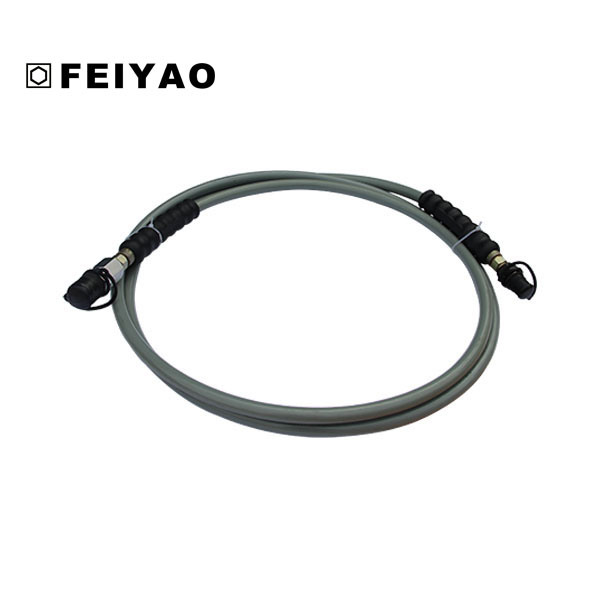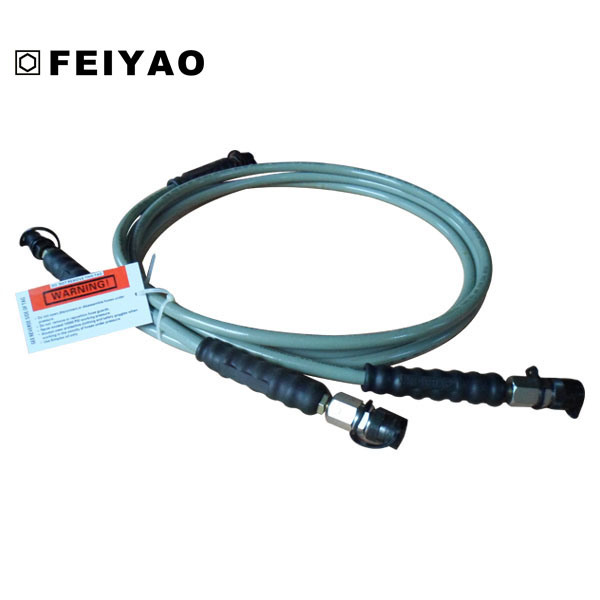 Features:
1. Thermo-plastic safety hoses

2. For demanding applications, featuring a 4: 1 design factors

3. Maximum working pressure is 700 bar.

4. Four layer design, including two high strength steel wire braids.

5. Outside jacket is polyurethane to provide maxium abrasion resistance.

6. Low volumetric expansion under pressure to enhance overall system efficiency.

7. Crimped-on rubber strain relief for improved life and durability on all models.
Company Introduction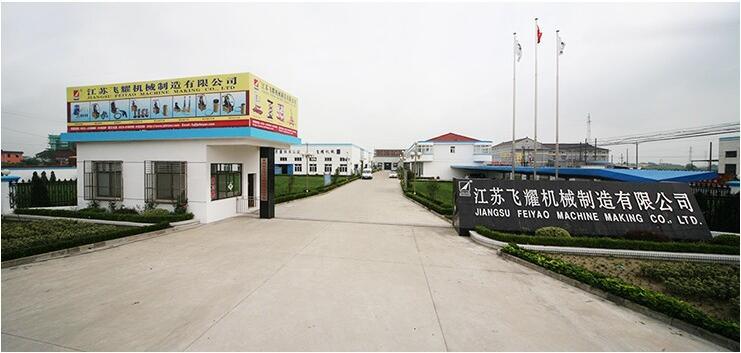 Jiangsu Feiyao Machinery Manufacturing Co., Ltd. is a professional hydraulic tools manufacturer with 30-year experience in the design, production, sale and service of Hydraulic Products, Electrical Control Equipment and Mechanical Devices.
Jiangsu Feiyao has been in hydraulic tools industry since 1978. Mainly export:
Hydraulic cylinder jacks (5-1500ton), single double acting, hollow plunger; low height, lock nut;
Hydraulic torque wrenches(100-72000Nm);
PLC synchronous lifting system;
Hydraulic lifting pumps, manual and electric type;
Hydraulic pullers, manual and hydraulic type;
Hydraulic bolt tensioners;
Hydraulic flange spreader, manual and hydraulic type;
Hydraulic steel wire rope press machine
Hydraulic accessories(hoses, couplers, oil distributors, etc.)
Over the years we have grown into a diversified market based that now services customers all over the world. We enjoy listening to our customers needs and ideas while working hard to provide the best service and delivering the highest quality of parts.
We believe "service" is our number one customer. We hope our commitment to provide our customers quickly and efficiently with competitive prices will keep you coming back.
IF YOU ARE LOOKING FOR SOME HYDRAULI JACKS BUT DO NOT HAVE WHOLE SPECS, PLEASE AT LEAST TELL US THREE FACTORS: 1. TONNAGE; 2. STROKE; 3. CLOSED HEIGHT. WE WILL RECOMMEND THE MOST SUITABLE TYPE FOR YOU.

Factory Show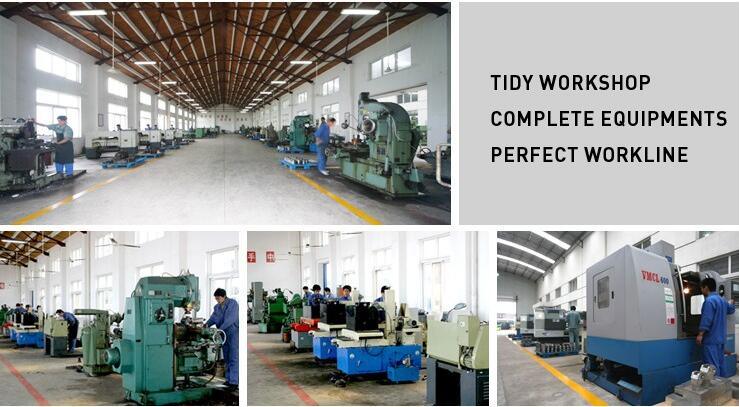 FAQ
Q1: How to contact sales? 
A1: Please email or call: +86-139-0143-2906 for pre-sales.
Q2: How to make payment?
A2: Once order confirmed, we will prepare proforma invoice with our banking details.
Q3: How long does it take to process orders?
A3: It usually takes 10-14 business days to process most orders for no stock, if stock available, only take 2-3 business days.
Q4: What is the packing method?
A4: For small piece, we use carton box; for big piece, we use exporting grade plywood case.
Q5: How to ship?
A5: Sea freight, Air freight or International express(DHL, FEDEX, UPS...) all are available.
Q6: What is the warranty?
A6: 12 months against B/L date.
Contact Us
Jiangsu Feiyao Machinery Manufacturing Co., Ltd
Contact Person: Mr. Kevin
Tel: +86-139-0143-2906
Web:Â www.fyhydraulic.com
Parameter information
model            

picture  


 
  hose end assemblies and couplers
end one          end two
 



length (m)Â Â Â Â Â Â 


 

pressure (Mpa)Â Â Â 

JH7418

 

1/4"NPT

1/4"NPT

1.8

100

JH7430

3

100

JH7445

4.5

100

JH7460

6

100

JH7490

9

100

JH74120

12

100

JH7818

 

3/8"NPT

3/8"NPT

1.8

100

JH7830

3

100

JH7845

4.5

100

JH7860

6

100

JH7890

9

100

JH78120

12

100

JH8430

 

1/4"BSP

1/4"BSP

3

180

JH8460

6

180

JH8490

9

180

JH9430

 

1/4"BSP

1/4"BSP

3

280

JH9460

6

280

JH9490

9

280
Professional Feed Pellet Mill manufacturer is located in China, including Animal Feed Pellet Machine,Feed Pellet Making Machine,Feed Pellet Machine, etc. Feed Pellet Mill
Model Power(kw) Capacity(t/h)
HKJ250
22
0.6-1.5
HKJ300
45
1.5-2.5
HKJ350
55
2-5
HKJ450-A
90
4-8
HKJ450-B
110
6-12
HKJ610 160 8-15
HKJ series pellet mills are the new-designed product of our company and the main parts of the fodder machinery system. The machine has such characters as compact structure, beautiful outline, high output, low energy loss, convenient operation, and reliable capacity etc.
1. On the basis of absorbing advanced technologies domestically and abroad, the machine group has adopted mosaic rotating roller. During working process, the press can be adjusted at will. And all functions have reached advanced world standard.
2. The machine has forced material-entrance and overload protection device, which makes it work much safer.
3. Dies with large diameter has been used in this machine to make material fully cured, and make the pellet smoother. The formation rate reaches 98% and the equipment wear rate has been fallen to the bottom.
4. Speed-adjust feeding, adopted by this machine, can control the feeding capacity correctly to fit for different materials and meet the production requirement of pellets with different diameters.
Feed Pellet Mill
Feed Pellet Mill,Animal Feed Pellet Machine,Feed Pellet Making Machine,Feed Pellet Machine
Shandong Yulong Machine Co.,Ltd , https://www.yulong.cc